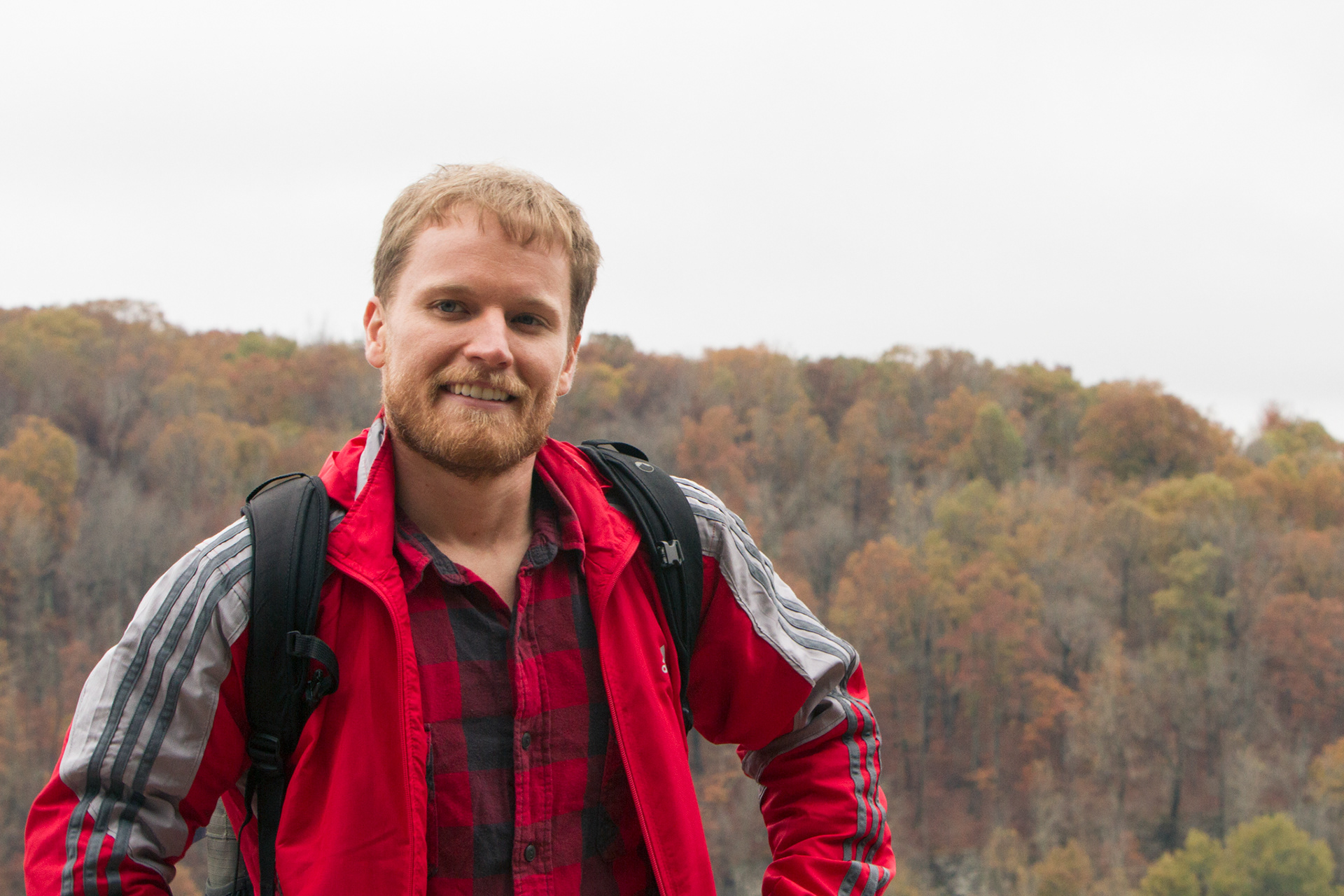 I'm glad you stopped by. My name is Travis Sharp and I'm a graphic designer and photographer residing in Fayetteville, AR. I graduated from Arkansas State University in December 2012 with a degree in Graphic Design. I pride myself on creating designs that are clean, simple and to the point.

I have been equipped with design skills and experience including logos/branding, print, illustrations, product packaging and booklet design. I'm proficient with the Adobe design standard software including Photoshop, Illustrator and Indesign.

As a creative, I take my work seriously and strive to produce outstanding work each and every time. I'm always looking to learn something new and to grow as a graphic designer while utilizing my creativity, knowledge, education and skills to benefit my employer. I'm a creative, reliable and hardworking designer who strives for perfection.